Power up Your Brand with Webobix: The Best Digital Marketing Company in Chandigarh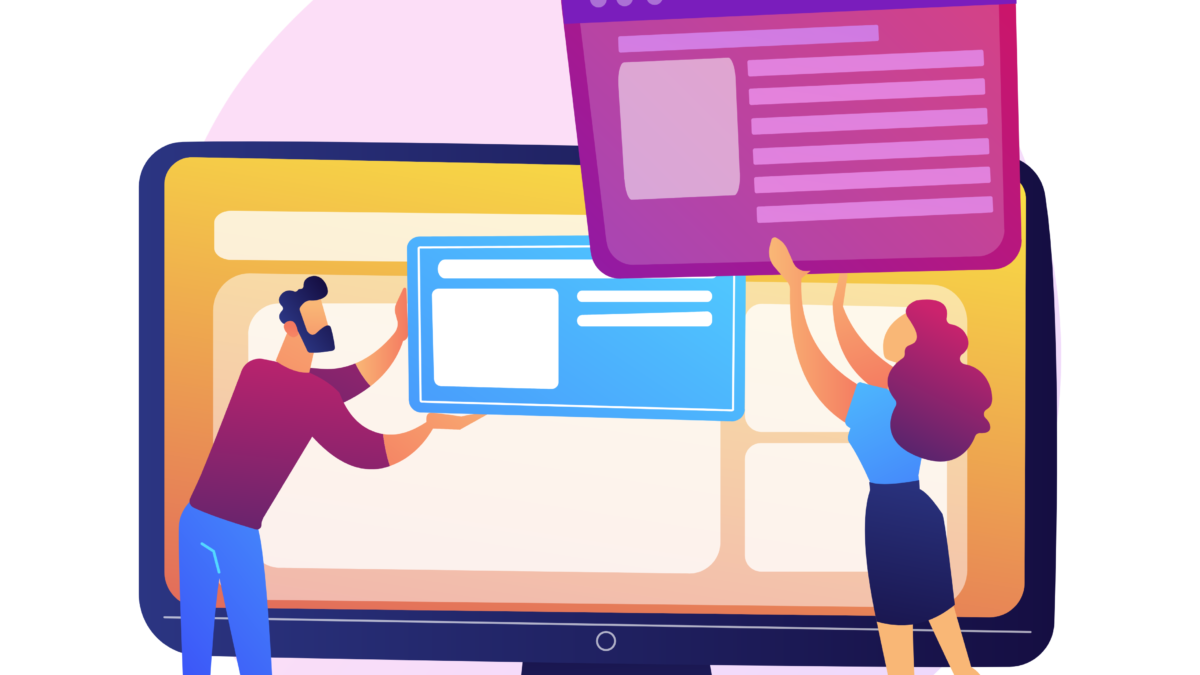 In the fast-paced digital age, establishing a strong online presence is crucial for the success of any business. Digital marketing has become the go-to strategy for businesses to reach and engage with their target audience effectively. In Chandigarh, there is one digital marketing company that stands out from the rest for its exceptional services and proven track record – Webobix. In this blog, we will dive into the realm of digital marketing and explore why Webobix is the best choice for your digital marketing needs in Chandigarh.
Webobix: Empowering Brands Digitally: Webobix is a leading digital marketing company that has been at the forefront of helping businesses thrive in the online landscape. With their innovative strategies, cutting-edge techniques, and a team of experienced professionals, Webobix has successfully empowered numerous brands in Chandigarh to achieve remarkable online growth. They offer a comprehensive suite of digital marketing services designed to drive targeted traffic, increase conversions, and enhance brand visibility.
Why Webobix is the Best Digital Marketing Company in Chandigarh:
Strategic Approach: Webobix believes in a strategic approach to digital marketing. They take the time to understand your business objectives, target audience, and competition to develop customized strategies that deliver tangible results. Whether it's search engine optimization (SEO), social media marketing, content marketing, or pay-per-click (PPC) advertising, their strategies are tailored to maximize your return on investment and achieve your specific goals.
Expertise and Experience: With years of industry experience, Webobix has honed its expertise in the field of digital marketing. Their team of skilled professionals stays up-to-date with the latest trends and techniques to ensure that your brand stays ahead in the digital landscape. From crafting compelling content to optimizing your website for search engines, Webobix brings a wealth of knowledge and skill to the table.
Comprehensive Service Portfolio: Webobix offers a wide range of digital marketing services to cater to the diverse needs of businesses in Chandigarh. Whether you need assistance with SEO to improve your search engine rankings, engaging social media campaigns, effective pay-per-click advertising, or result-driven content marketing, they have the expertise to deliver outstanding results across multiple digital channels.
Data-Driven Approach: Webobix believes in the power of data-driven decision-making. They use advanced analytics tools to gather insights and monitor key performance metrics, allowing them to refine strategies and optimize campaigns for maximum impact. This data-driven approach ensures that your digital marketing efforts are continuously optimized to drive growth and deliver measurable results.
Transparent Reporting and Communication: Webobix values transparency and believes in maintaining open lines of communication with its clients. They provide regular reports and updates, keeping you informed about the progress of your digital marketing campaigns. This transparency not only helps you understand the impact of their efforts but also enables you to make informed decisions about your marketing strategies.
Regarding digital marketing in Chandigarh, Webobix stands head and shoulders above the competition. With its strategic approach, expertise, comprehensive service portfolio, data-driven decision-making, and transparent communication, Webobix has earned the reputation of being the best digital marketing company in the region. Trust them to elevate your brand's online presence, drive targeted traffic, and achieve remarkable growth in the digital landscape. Contact Webobix today and embark on a transformative journey to digital success!